3 Tips for a Perfect Video Thumbnail
September 23, 2015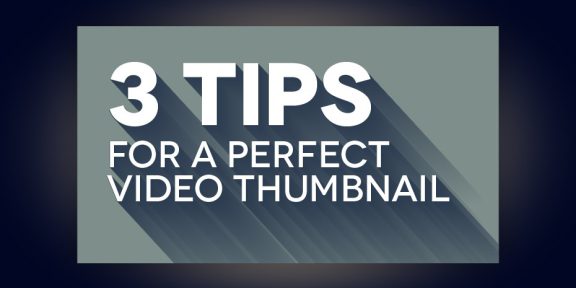 A thumbnail is the first thing we see before we decide to click on a video. Think of it as a book cover. A lot of thought goes into choosing the right cover for a book that delivers the right message in the right way – and the same should be done for videos, especially marketing videos. A badly executed thumbnail can turn off potential viewers. How do you craft the perfect video thumbnail?
Do Something About It!
The biggest mistake you can make is to do nothing. When a video is uploaded, it's given a default thumbnail. This thumbnail is randomly chosen and can sometimes look like this:
It's blurry, visually unappealing and less likely to catch the eye of your audience. Fortunately, most video-sharing websites (ie.Youtube, Vimeo, etc.) let you create a custom thumbnail. If you want to boost viewership, a custom thumbnail is the way to go. You can easily create your own. Here's how:
Pick a frame that you wish to have as your thumbnail
Take a screenshot using these shortcuts:
<li
Mac: press Command (⌘)-Shift-4 and drag to select area
Windows: Press the Windows logo key +PrtScn
Upload final image
</li Make sure the image is clear, in-focus, and relevant to the content of the video.
Hook the Viewer
Emotions are the force behind almost all of our decision-making.  Check out this thumbnail below.  We chose this thumbnail because it tells a story just on its own and entices the viewer to watch the video.
Choose an engaging image that evokes emotional response and curiosity will follow.
Make It Stand Out
People are more likely to look at a picture before they read any of the text around it. Add a text overlay to your thumbnail image to further communicate your message and make your video stand out.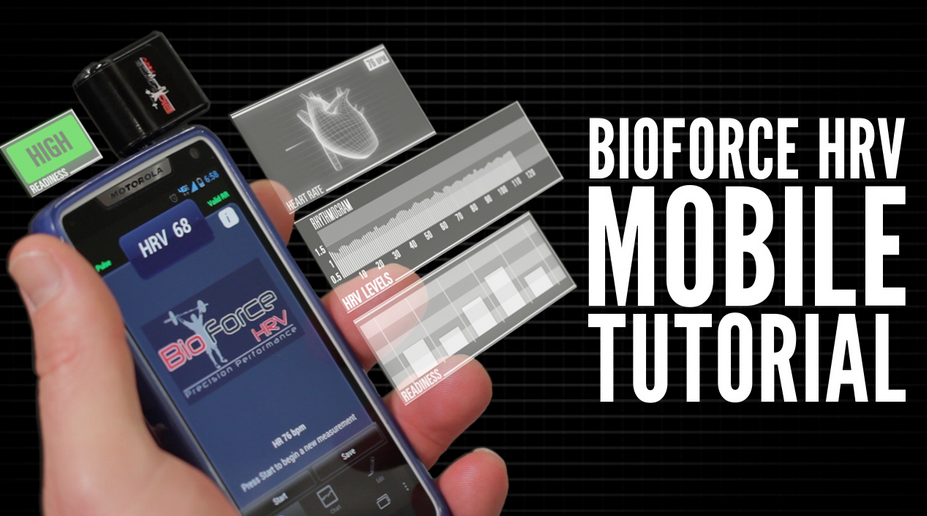 Here are some things to keep in mind:
The text should be short, powerful and informative
Be conscious of color and font choices – the text should be easy on the eyes and readable on even the tiniest of screen sizes
Keep it clean and simple
Crafting a killer video thumbnail is an easy and sure way of increasing click-through and boosting your views. Try these simple techniques and let us know what you think! Have any questions? Let's keep the conversation going on
Twitter
—>
@Digitalbrew_co
.