Category: Video Marketing
It's no secret that the average attention span is getting shorter and shorter. In fact, attention spans among 4 to 24 year olds (Generation Z) clocked up to a whole 7 seconds. Statistically, most of you have probably stopped reading this by now.
Facebook rules are always changing. If you want your Facebook videos to rank, this blog is for you!
And Wins an Emmy! Sometimes a good story can do good things. Such is the case when the pro-bono video […]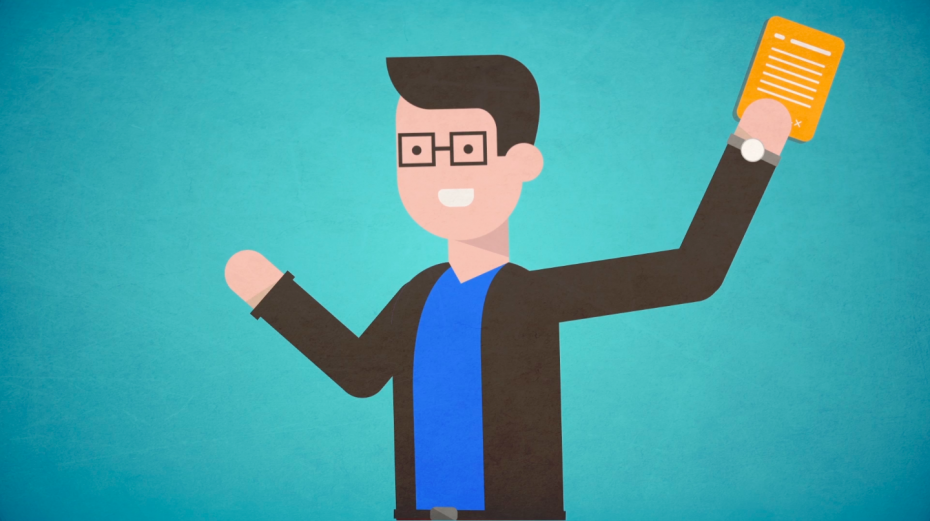 From startups to enterprises, it's hard for any company to underestimate the power of video marketing in 2018. According to […]
On this episode of Digital Brew's Video Marketing University, we're going to stay a little above ground and discuss the […]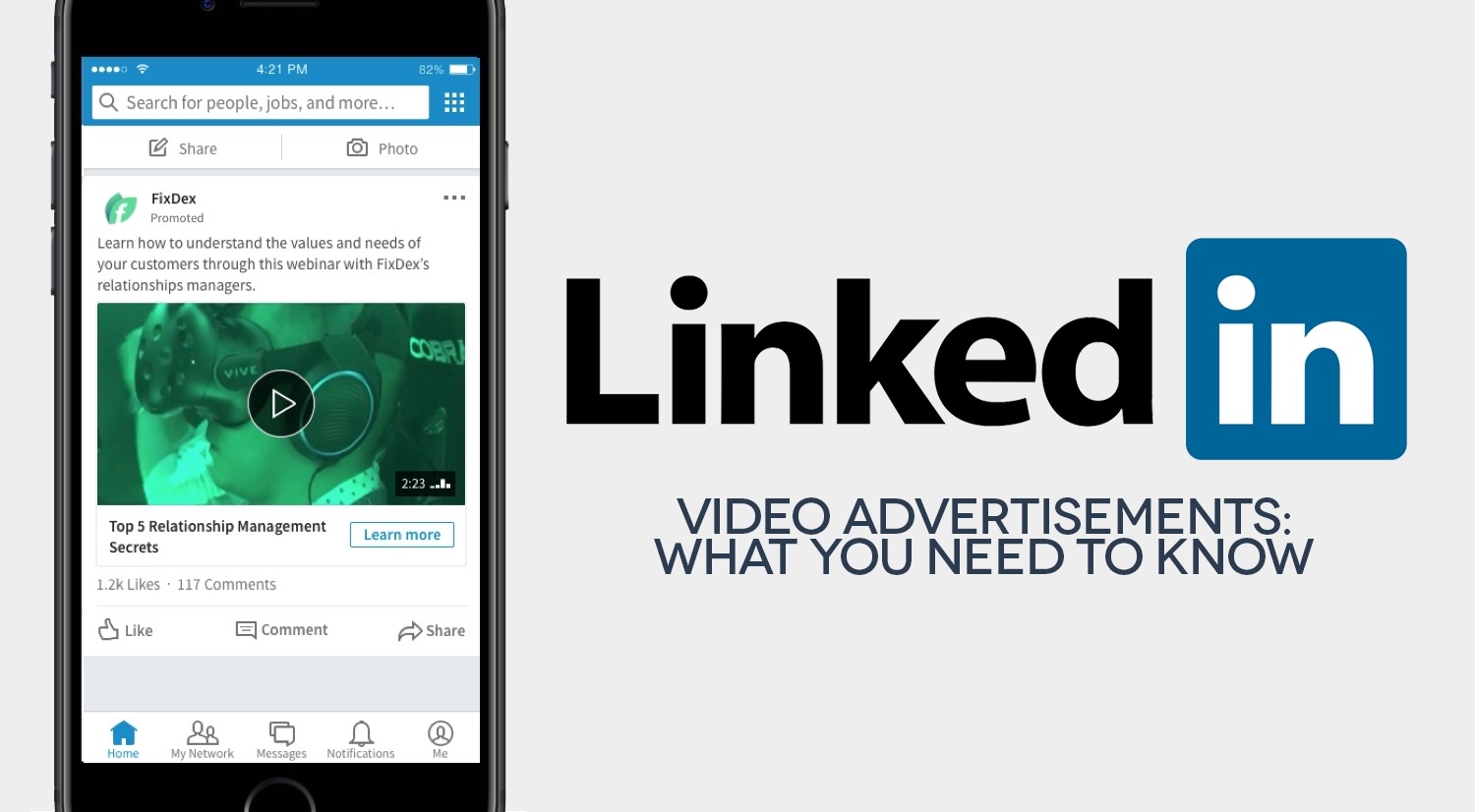 For content marketers, small business owners and practically anyone selling online in 2018, video advertising is no small feat. More […]
Every digital marketer worth their salt knows the importance of keyword research for ranking on Google, but we're still seeing […]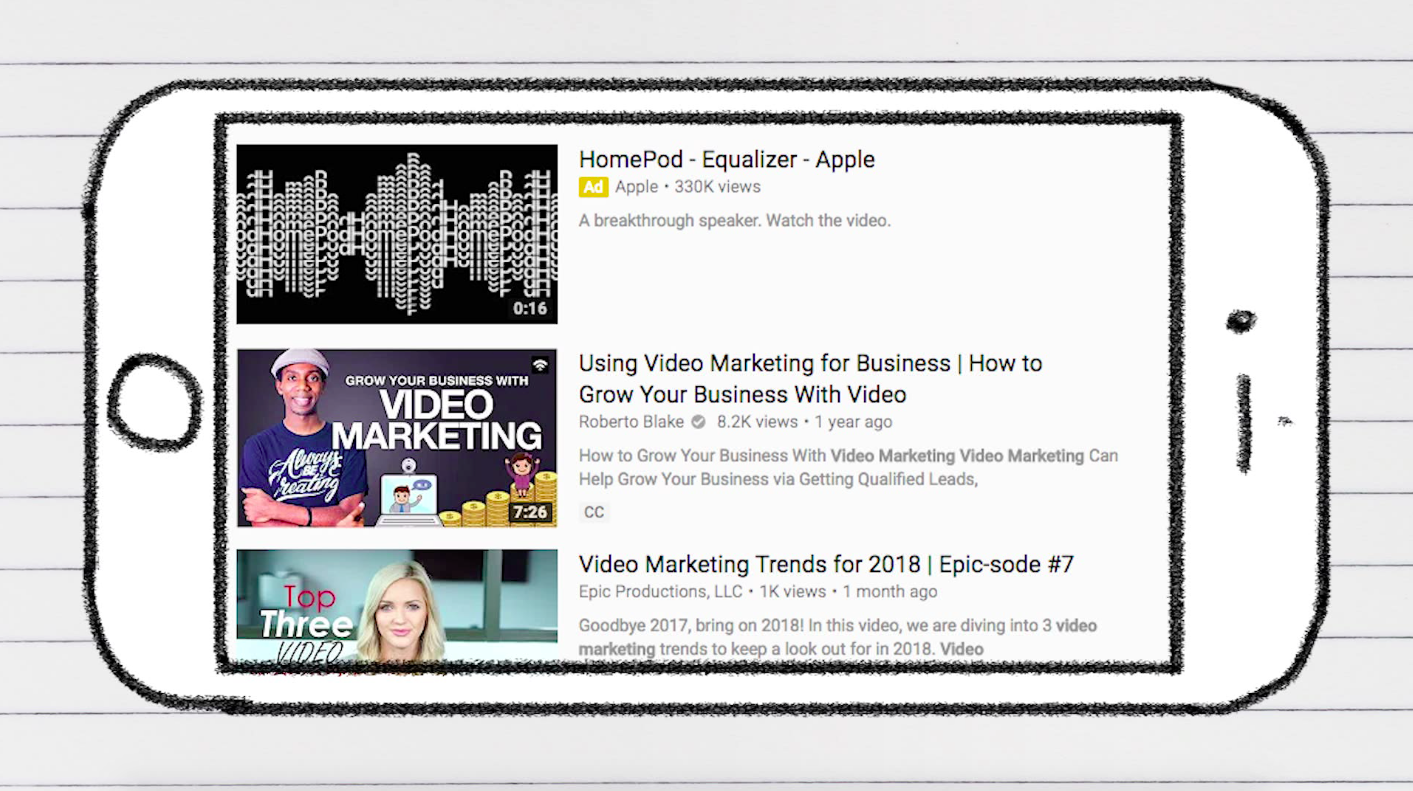 Today we're talking about video advertising on YouTube through Google TruView ads.  TruView ads are the kind you're likely most […]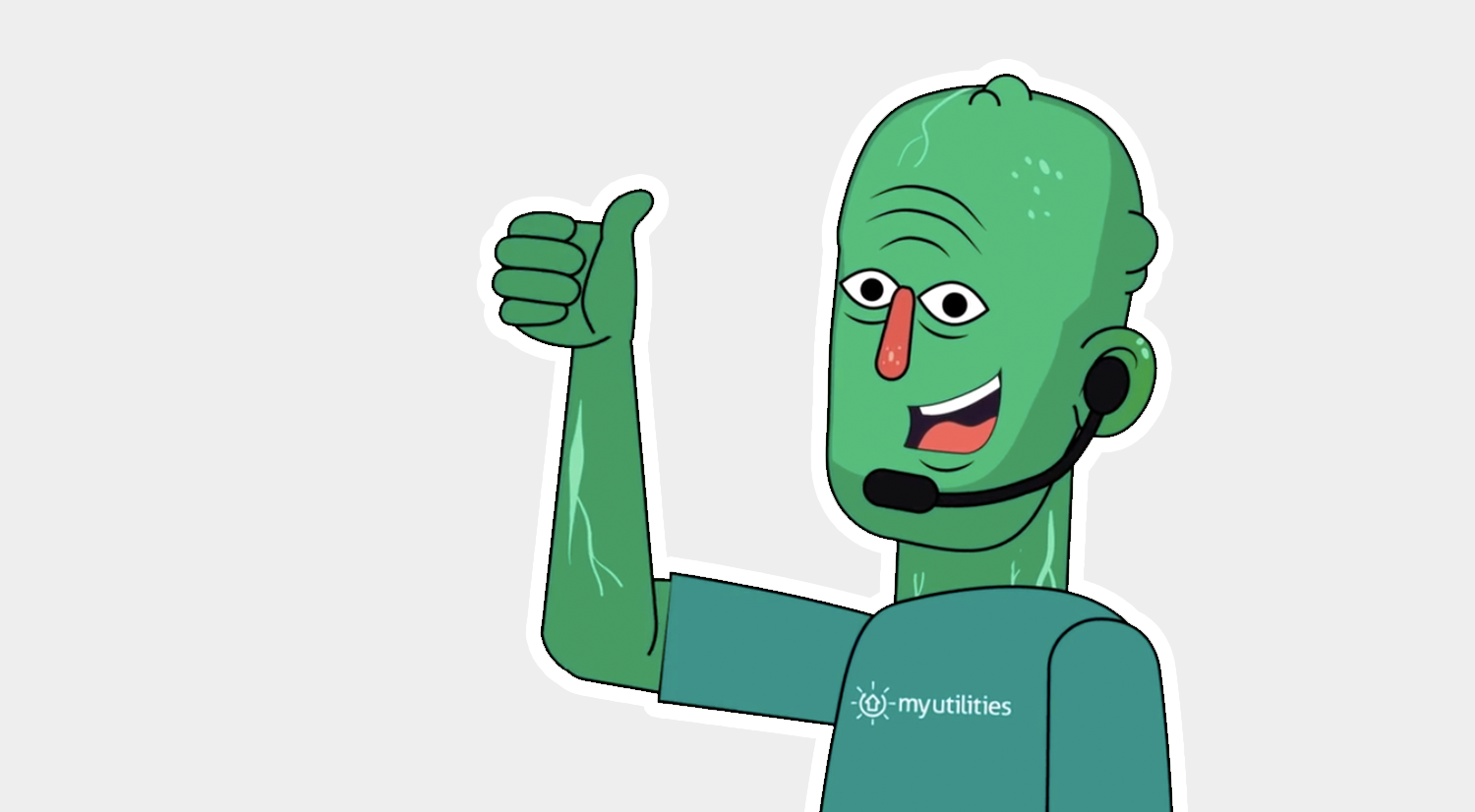 When it comes to video marketing opportunities for 2021, animation remains the final frontier. When was the last time you […]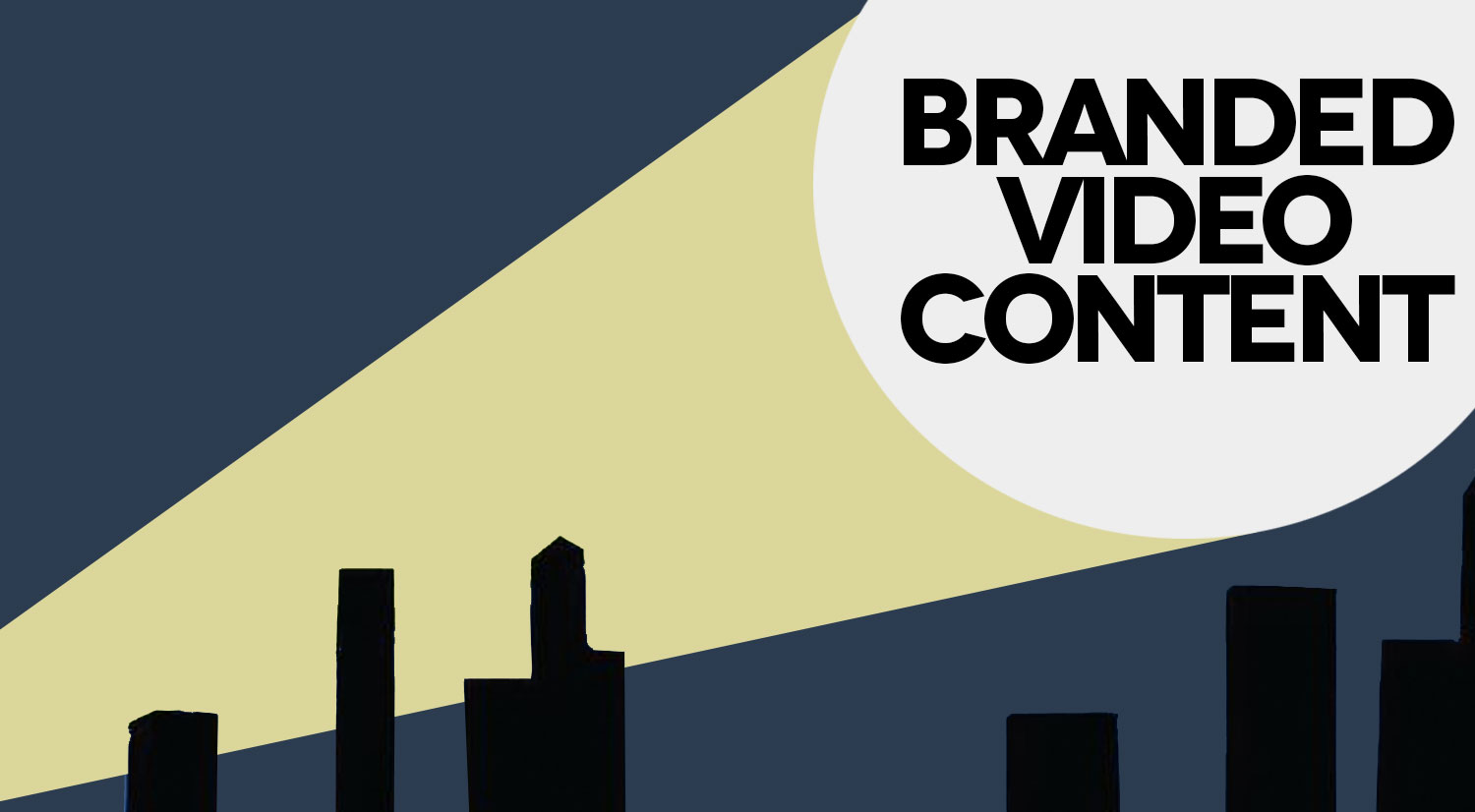 Have you ever wondered why they're called "soap operas"? We'll give you a hint: It's not because of the squeaky […]