Cinemagraphs: A New Way to Capture Facebook User's Attention
June 18, 2015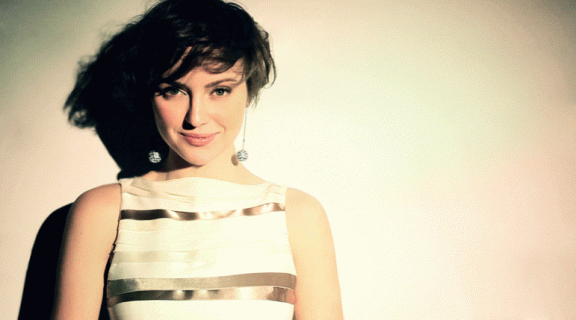 Compelling sight, sound and motion are key components of appealing marketing campaigns. Visuals and videos help brands increase awareness and retain consumer's attention. In Digital Brew's post about
Making Video Marketing a Priority
we explained that consumers are asking for more videos and how videos increase sales. Facebook users, in particular, are watching 4 billion videos every day. With the
announcement
by Facebook's CEO Mark Zuckerburg that Facebook will be mostly videos in five years, advertisers have been capitalizing on the latest video tools. Part of Facebook's success in videos is due to their auto-play feature that catches the attention of viewers far easier than a press play button. As you probably know by now, we love the
animated explainer
for online ads. However, a new type of ad called a
cinemagraph
has captured our attention. Not quite a still image or a video, cinemagraphs are a type of GIF in which only a piece of the image subtly moves. They were first created by artists, Kevin Burg and Jamie Beck. The style has been used in ads on Tumblr and now Facebook is pitching them as the next big thing. Facebook's videos are auto-playing. This makes a cinemagraph an interesting tool for marketers that lack the resources to produce high-quality longer video content. Instead of using a boring static photo that people will simply scroll right by, the captivating cinemagraph catches viewers' attention.
As an ad, the cinemagraph creates a unique viewing experience. Its power is in the subtly of the image. Instead of a loud and chaotic picture, the cinemagraph creates a hypnotic draw that keeps viewers attention. We can expect to see more cinemagraphs and other video ads as Facebook continues with its quest to be the ruler of online videos. No matter your business size, incorporating videos for online marketing is a must. Give us a call at 407-641-0152 or shoot us an email at
[email protected]
to get started on your next online ad!