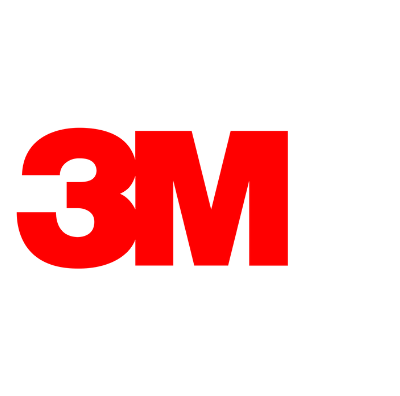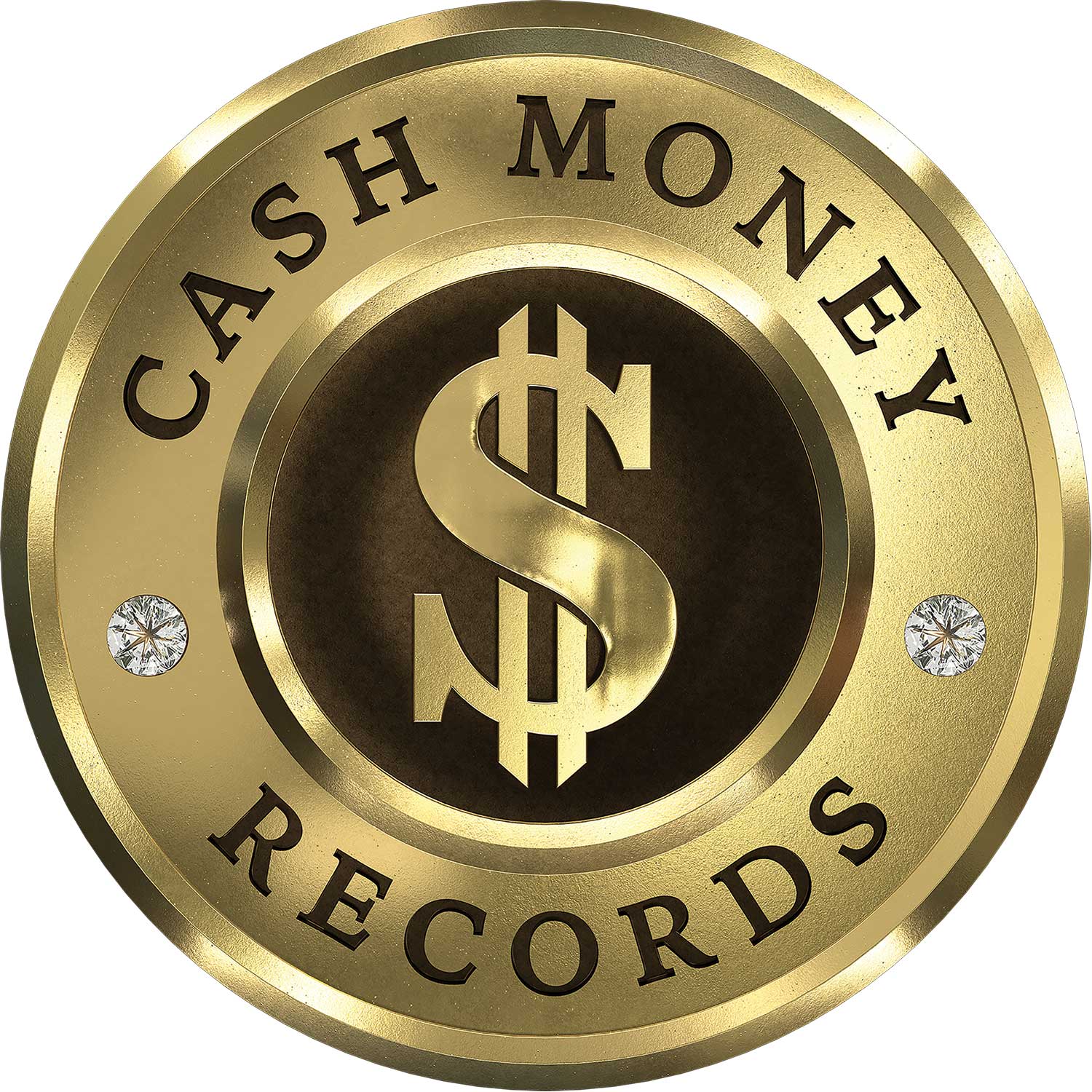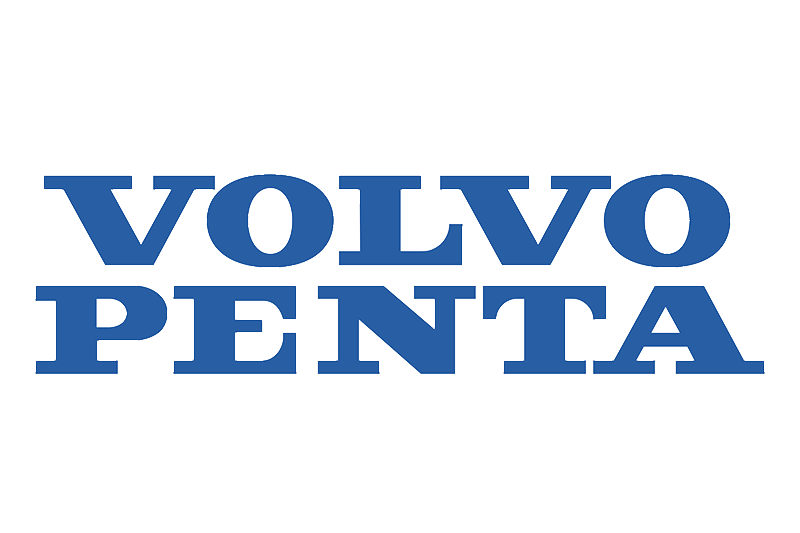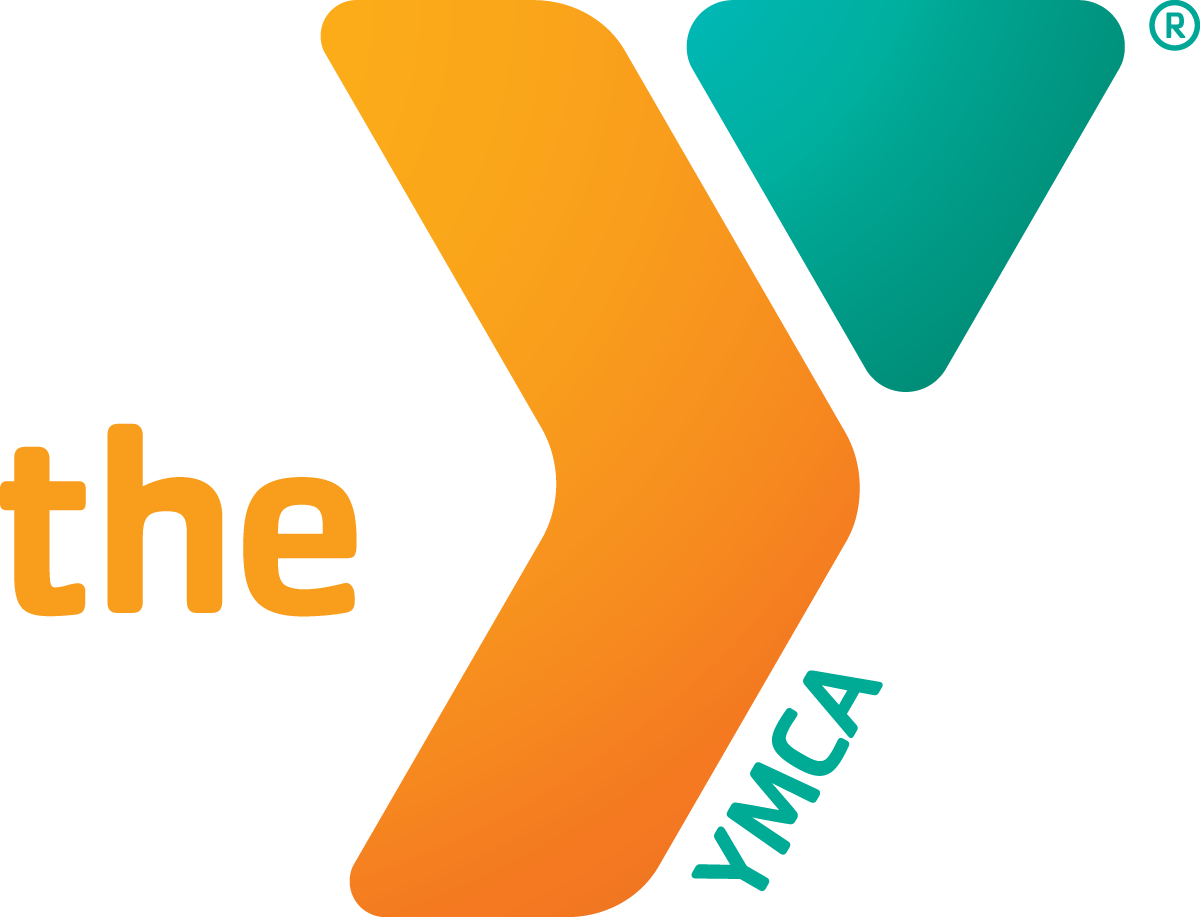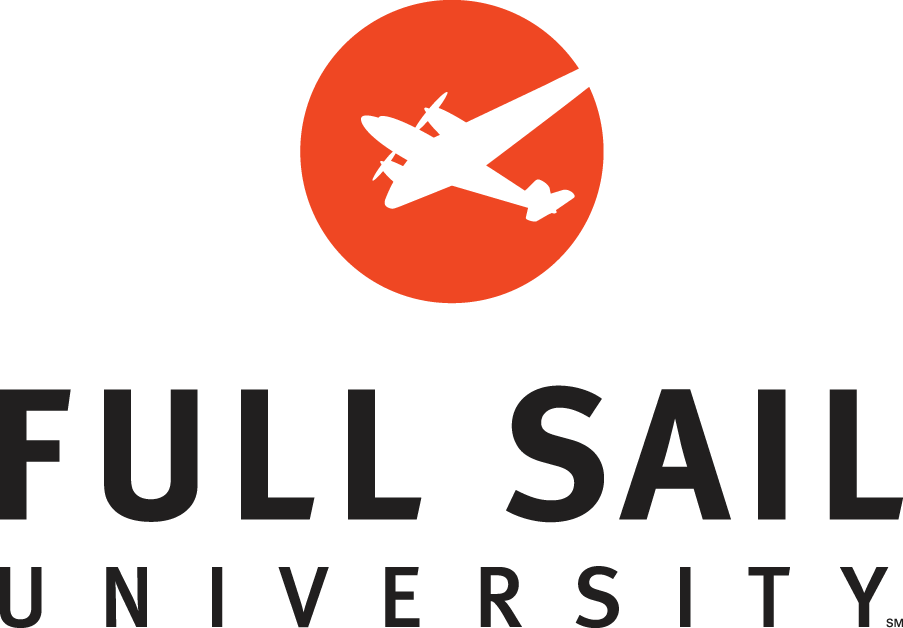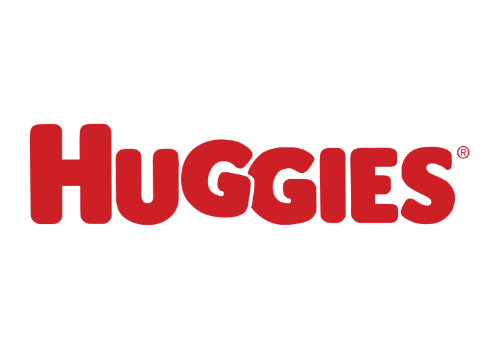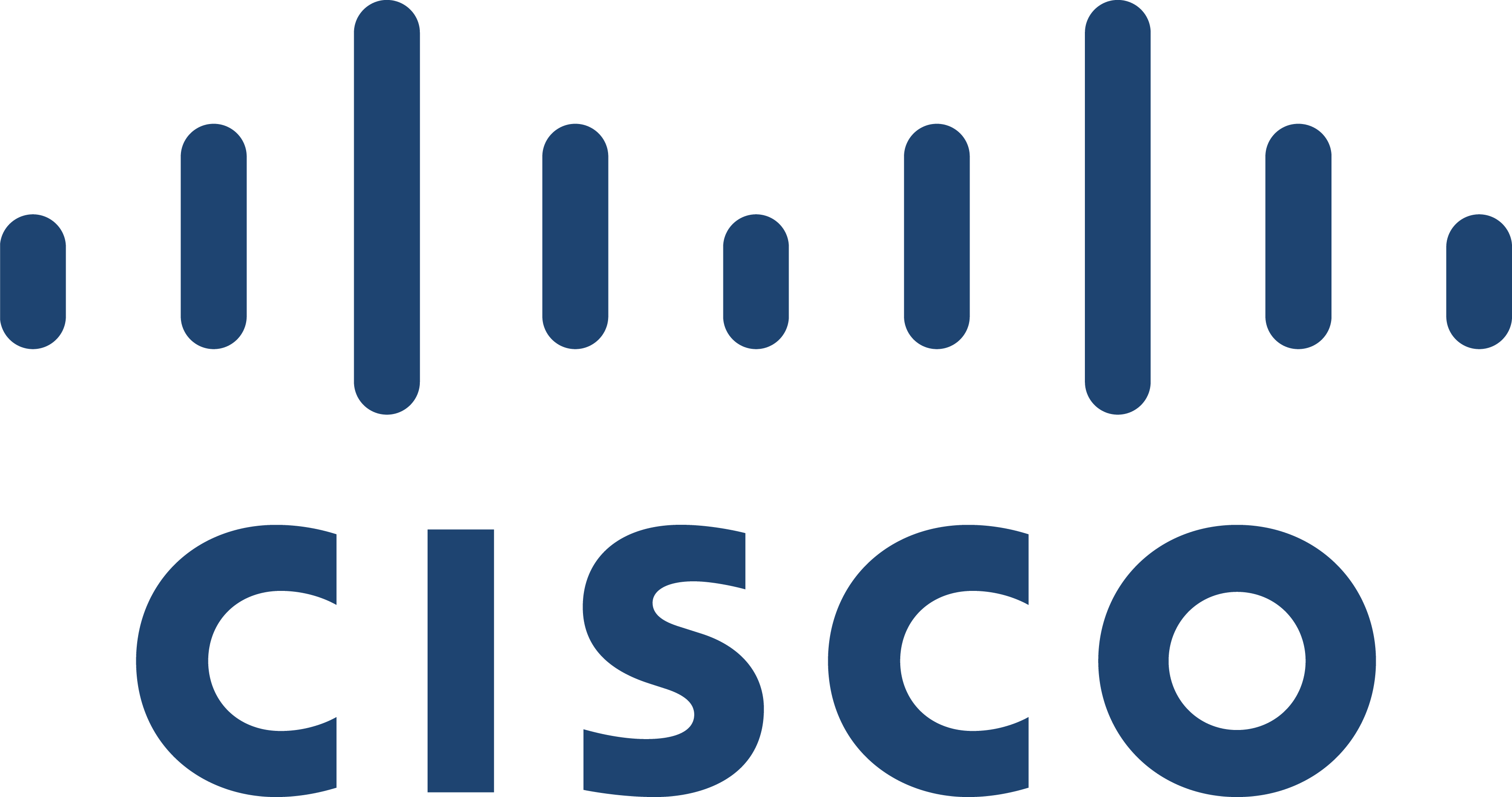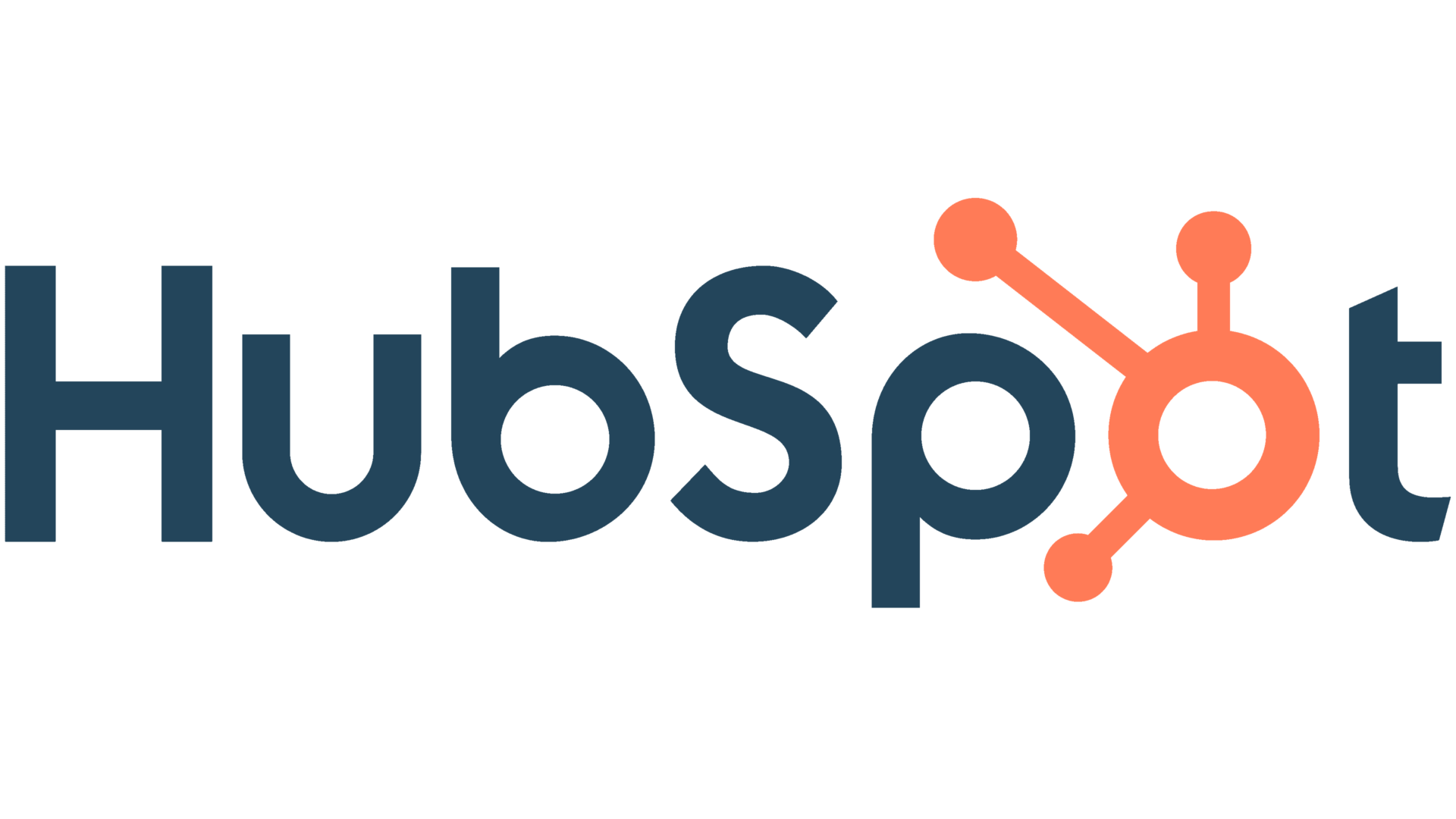 Our favorite explainer videos
Doing a video of this sort, we were always so intimidated by it because we didn't know how much work was going to go into it. We knew we were going to have to be really involved with writing the script, and explaining what everything that needed to be shown was, but I was very very impressed with how quickly the Digital Brew team was able to digest and understand, and how easy the process was."
The Team at Digital Brew have been amazing collaborators in communicating our unique brand and culture. They are always up to the challenge, combining traditional and modern filmmaking techniques to create something that is both impactfully informative and emotionally engaging."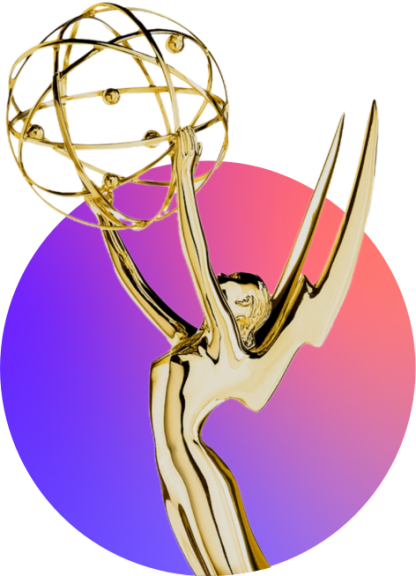 Our animated video process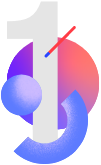 Creative Brief
What's your story? Our creative team works with you to understand your company goals and identify the creative direction for your animated explainer video.
Script
The script is the blueprint for the entire project. We'll make sure your explainer video gets brewing' in the right direction.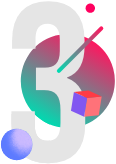 Concept Art
Every story is different! Initial ideas for character design and illustration style are delivered for review.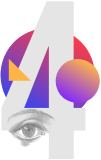 Storyboards
Assets for production are created and illustrated on clear, crisp storyboards to show how the explainer video will play out.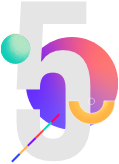 Animation
Bringing the animated explainer to life! Characters will be put into motion and the audio engineer will wave his magic wand.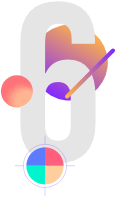 Delivery
Step 6? More like high-five! All of our hard work has paid off. We're sure your explainer video will be one to love.