Luck of the Irish: What Guinness Can Teach Us About Marketing
March 12, 2015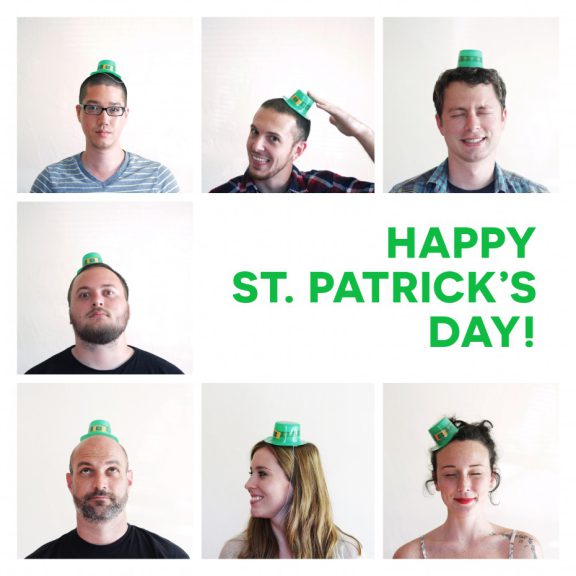 It's St. Patrick's Day, the time of year when green beer flows, leprechaun's search for gold and pinching people is socially acceptable. In the name of St. Patrick's day, let's learn how Guinness became one of Ireland's most popular brands. Here's a quick brand history: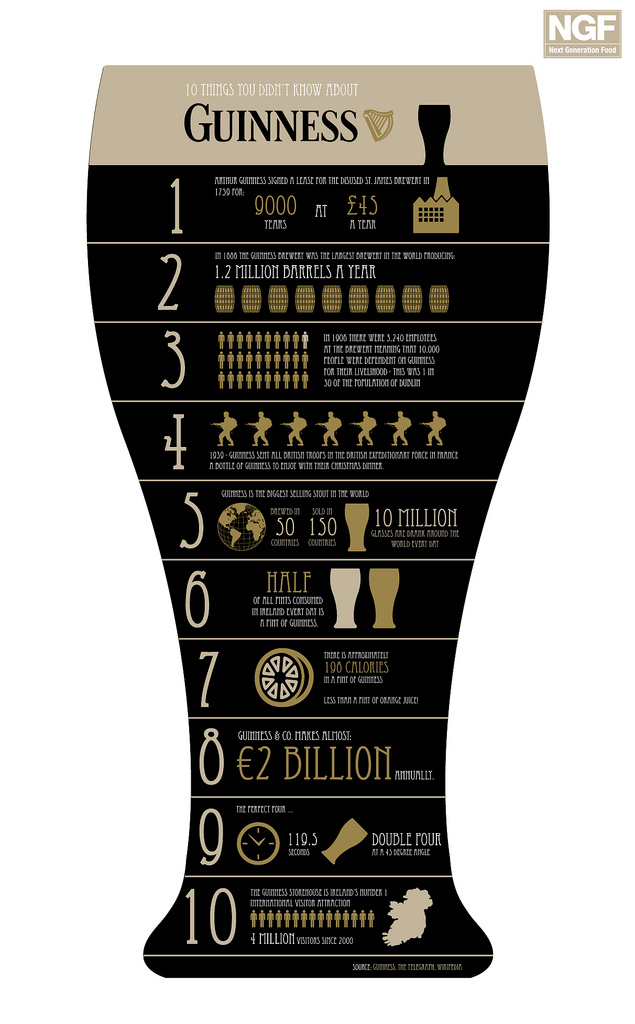 (Source: GDS Infographics) Over the years, Guinness has positioned themselves as a globally recognized brand. One of their most notable campaigns "Made of More", launched in late 2013. Take a look at this beauty:
Even if you're a leprechaun, the "Made of More" commercial probably struck an emotional chord. Guinness is a perfect example of a brand who knows their audience and how to elicit an emotional response from them. For example, Guinness understood that their audience consists of people who go above and beyond for those they love and care about. That's why the "Made of More" campaign was so successful. Guinness understood a core value of their audience and tugged their heart strings so they would become emotionally connected and loyal to the Guinness brand. A second campaign Guinness successfully executed is the "In Pursuit of More" campaign. With this breathtaking campaign, Guinness understood that their audience appreciates the commitment, work ethic, and dedication. The beer brewer was clever to show these values by sharing the brand's heritage. The culture and company were built due to commitment, work ethic, and dedication, resulting in a brand loyal consumer. Emotional marketing messages are
twice
as effective as promotional ones and smart marketers know this. The beauty is that small business can still elicit emotional responses from their marketing efforts. Imagination is the only limitation here. The best thing marketers can do, however, is to understand their audience. Find what they emotionally appreciate and respect and capitalize on it.
Cheers to Guinness! And Happy St. Patrick's Day.