Why Videos Should Be Your Number One Marketing Priority
April 28, 2015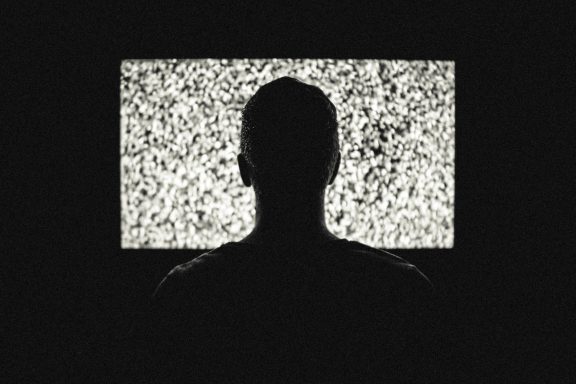 In Digital Brew's
animated explainer,
we stated that companies who use explainer videos can expect a 30% increase in conversions. We're not making that up! Videos are effective for brands and convenient and entertaining for consumers- a match made in heaven! It's no wonder why the online giants, that is, Facebook, Google, and Twitter have all recently optimized their platforms for brands to take advantage of the power of online video marketing. The reasons why you should be making videos your number one marketing priority are because consumers are asking for video and videos increase sales. It really is that simple.
Consumers Are Asking for Video
If you don't believe me, take it from the platforms themselves. During Facebook's third-quarter earnings call, Mark Zuckerberg said "Most of the content on Facebook is things that people are sharing with their friends and the people around them," he said. "So I think we'll continue to see that in video, as well… we're going to see a lot of both of these things [user-generated and public content videos], and it's going to be an evolution over the next few years, but I think you can expect to see a ramp-up of all this." Twitter also has taken action to help users share their videos more seamlessly. They introduced video embedding, a native video player (yes!) and video ads.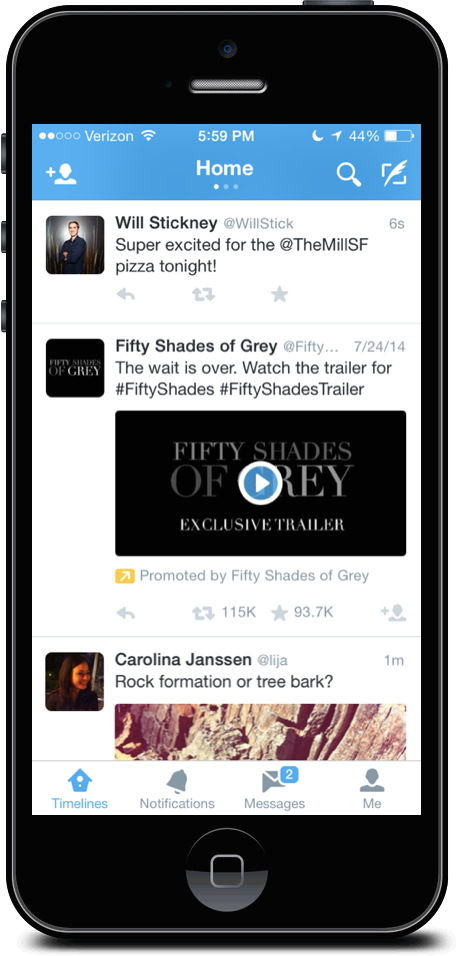 Videos Increase Profits
Google has launched a new feature called
video app promo ads
for the Google Display Network. Using this ad format app installs increased by 28% and a 40% lower cost effective rates. Specifically, animated explainer videos are the perfect pitch, every time. They define what your company provides in a very engaging way. By having an engaging video unique to your company, a viewer is more likely to stay on your website for a longer period of time. Google likes this and bumps your company up on the SERPs (Search Engine Results Pages) igniting your snowball effect in brand recognition. If you do not have a social video strategy, now is the time to create one. Facebook, Google, and Twitter are all making it easier for users and brands to share their video content. According to Cisco, video will account for more than 69% of all consumer internet traffic by 2017. Do you want to be ahead of the curve or move with the pack? Now's the time to decide. Need help creating a video strategy? We're here to help! Contact the brewmasters at
[email protected]
and connect with us on Twitter @digitalbrew_co. Cheers!