Talking Tech: Facebook Testing New Video Feed
October 15, 2015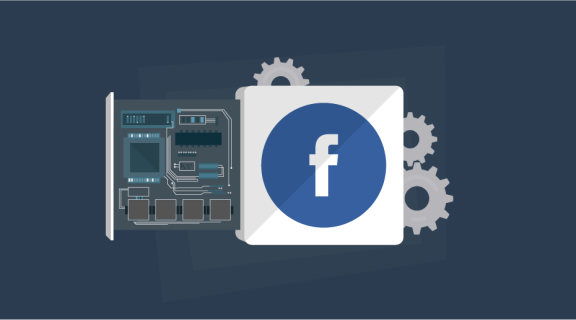 Video content is here to stay and Facebook has taken note of that. They've been making improvements to their video experience for some time now.
"[Facebook] has become an integral part of how people around the world discover, watch and share videos they care about every day. […] We know people enjoy these more immersive video experiences, but we're also learning that people want to watch videos in different ways at different times." – Will Cathcart, VP of Product Management
This week, Facebook announced they've been testing a new Video section with features that will improve content discovery and user viewing experience.
Here's what you need to know about Facebook's new Video feed features.
Watch Related Videos
The suggested video feature lets users discover related videos. This is a big game-changer for Facebook and is going to give YouTube, the leading discover platform for videos, a run for their money. Though it's still being tested, this feature has been proven successful and is now available to most people on iPhone, according to Facebook's Will Cathcart.
Watch & Multitask
Are you a multi-tasker? If the answer's yes, then you'll be pleased with the picture-in-picture feature. Much like on YouTube, Facebook users can keep scrolling through their news feed while playing a video. Simply touch the minimize button on the top right to shrink the video, move it to the top or bottom corners of the news feed, and easily close the video by dragging it to the center.
Watch It Later
If you don't have time to watch a video or can't turn on the sound, Facebook's new Video feed lets you save it for later.
Watch More
The Video feed makes it easy to watch more of what you want and when you want it. The feed is organized into three sections: new videos shared by your friends, videos from pages you follow, trending videos and finally your saved videos. Although we may have seen these features before, this is big news for the social media giant and a great advantage for businesses that use video advertising on Facebook. The new Video feed will allow for greater social discoverability which not only means more opportunity for your video ads to be found but, more importantly, to be found by your intended target audience. Read more about
How and Why to Use Facebook Ads
. Like what you read? Show us some love and LIKE our
Facebook
page for the latest updates!