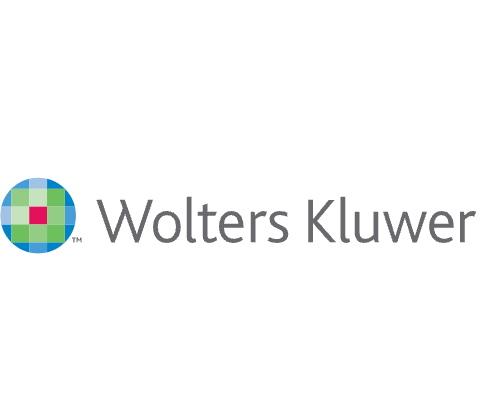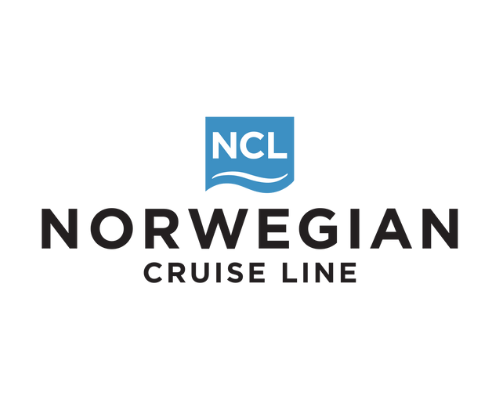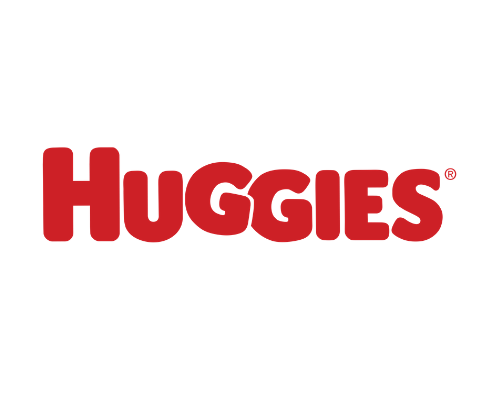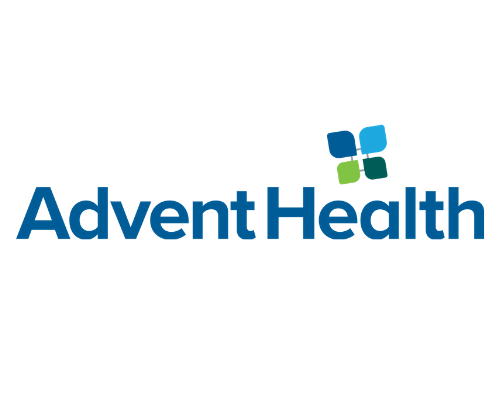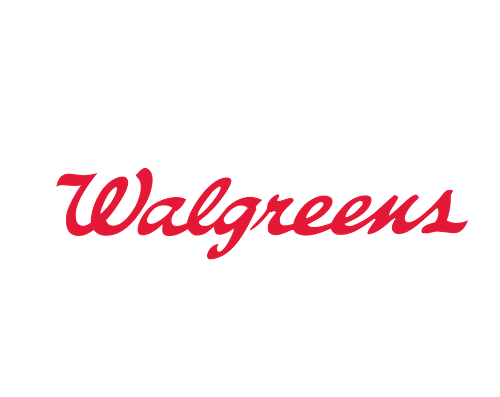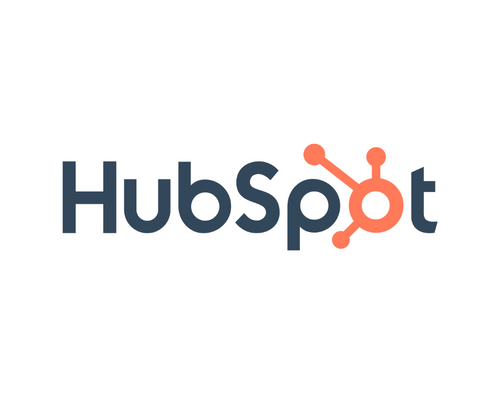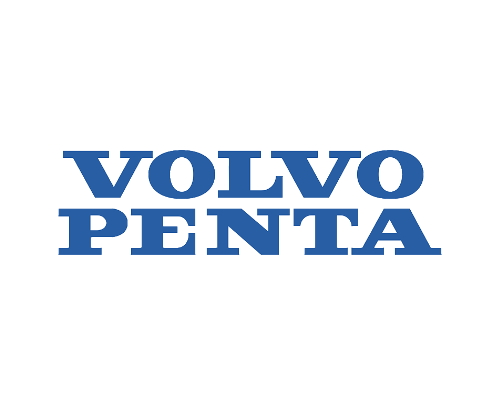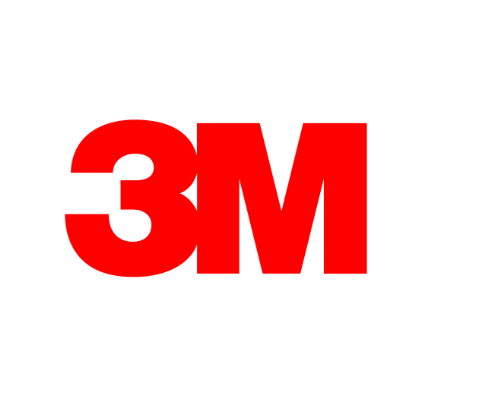 Explainer videos that spark action
Tired of using outdated explainer videos that don't convert? Or maybe you don't know how to approach the complicated world of video marketing. Don't worry, at Digital Brew, we're expects with all things explainer video and we do all the heavy lifting for you.
Our Favorite Explainer Videos
Digital Brew is an animated explainer video studio specializing in 2D, 3D, and live action videos. Our CEO and Founder, Michael Cardwell has over 10 years of experience creating explainer videos that don't just look cool, but make your business money. Did we mention he's also in the Full Sail Hall of Fame?
We're made up of a small but powerful (and in-house) group of talented animators, artists, and writers, so we're specially equipped to create a custom explainer video that ticks all your boxes.
We're a marketing agency first and an explainer video company second. What does that mean? Sure, we love making beautiful and engaging explainer videos, but our number one priority is achieving your business goals. It doesn't matter how many awards it wins, if your explainer video doesn't drive conversions, we don't consider it a win.
Technically speaking, we create Emmy award-winning explainer videos in whatever style suits your company best including motion graphics, 2D animation, 3D animation, and live action. We can also provide infographics and visual assets as well as the best tips and tricks to help your video marketing efforts.
I came to Digital Brew with a minuscule 3 weeks to create a video to beat all videos ever produced at or for Cisco Systems, Inc. and this team delivered on time; within budget; working through multiple changes up to the very last minute and even after our first showing. It is the best video I have ever worked on with a production team, and I have been doing this for over 30 years."